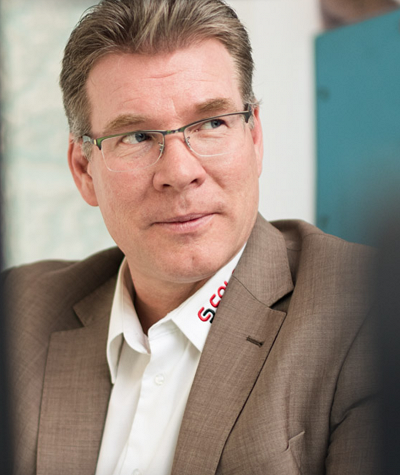 Andreas Auer
Co-founder & Co-Director

Business and negotiation Federal diploma (Zurich)
Active in the banking sector in Zurich and Geneva for 6 years
Plastics industry for a company which is trading and selling plastics, additives, and peripheral machinery
Creation of a Start-UP in Geneva and Lausanne to negotiate products for the plastics industry and surface treatments
Founder and owner of Colorplastic SA, a factory for the production of special compounds, masterbatches and additives for the plastics industry
My goal is to put our know-how at the service of your projects, to develop efficient and profitable strategies, so that your product comes out on the market with great added value and assured marketing.
__________________________________________________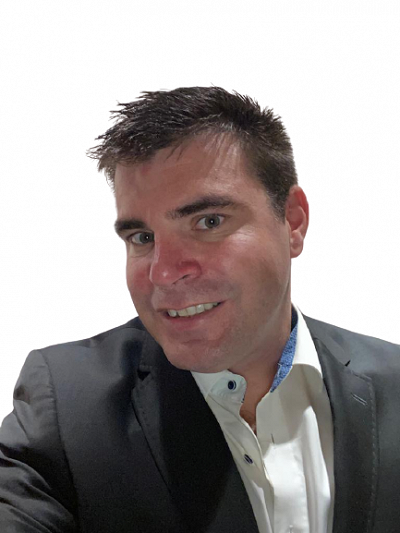 Pascal Lonchamp
Co-founder & Co-Director

Beng Polymer Engineering and Msc Materials Technology (Edinbourgh)
Member of the Swiss plastic cluster for more than 12 years
Sales Engineer at Gueissaz (Ruetschi) SA for 5 years
Polymer Process Engineer for 7 years at Dentsply Maillefer, Medical devices specialist, ISO 13485
Product Engineer at Decathlon
Stand ready to advice you, find the ideal partners for the realization of your products.
I will be there to take care of tailor-made materials sales and new product developments.
__________________________________________________
Adrien-Maximilien Lavot
International Distribution Manager & Partner
Economic Sciences & Business Management License (Lyon)
Auto-entrepreneur in the import-export of goods
Wealth and retirement management in Geneva for 5 years
CEO and Co-founder of Swiss Service Provider Corporate company in Geneva and London for 5 years
In development of my new project 21st Century Business Management, business management and intermediation
From my experience in business management and customer relations for over 10 years, I process your requests and target your needs when I make the first contact in order to put you in touch with engineers in the best possible way.
I also manage distribution, partnerships and official representations at the international scale.
__________________________________________________
Dr. Francis Nedvidek
Partner
Ph.D. Engineering Science, University of Western Ontario, Canada
Substantial product development and marketing experience with optical technologies, telecommunications, industrial automation and material science with major corporations

Many years leading, expanding and exiting emerging technology startup enterprises

Published in diverse technical, marketing and business literature

Global business experience and extended residency in several countries
My aim is to introduce customers challenged with material engineering problems to the potential of ImproMat's mastery in devising and manufacturing advanced polymer formulations.