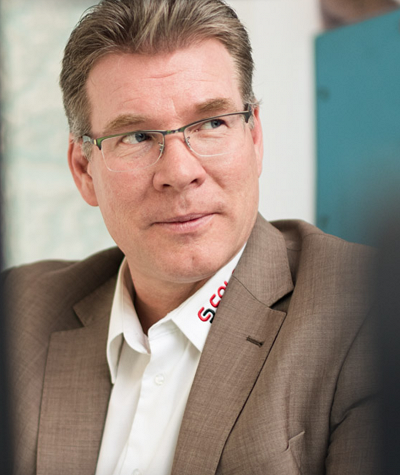 Andreas Auer
Co-founder & Co-Director

Business and negotiation Federal diploma (Zurich)
Active in the banking sector in Zurich and Geneva for 6 years
Plastics industry for a company which is trading and selling plastics, additives, and peripheral machinery
Creation of a Start-UP in Geneva and Lausanne to negotiate products for the plastics industry and surface treatments
Founder and owner of Colorplastic SA, a factory for the production of special compounds, masterbatches and additives for the plastics industry
My goal is to put our know-how at the service of your projects, to develop efficient and profitable strategies, so that your product comes out on the market with great added value and assured marketing.
__________________________________________________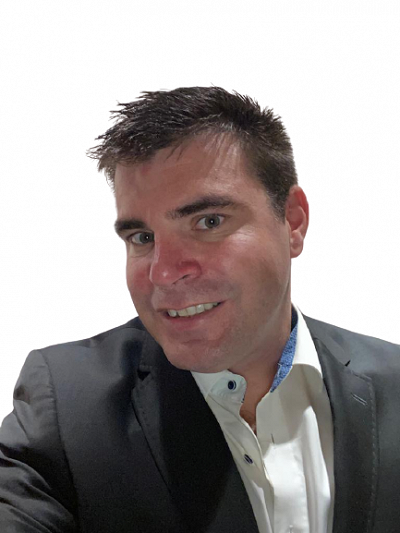 Pascal Lonchamp
Co-founder & Co-Director

Beng Polymer Engineering and Msc Materials Technology (Edinbourgh)
Member of the Swiss plastic cluster for more than 12 years
Sales Engineer at Gueissaz (Ruetschi) SA for 5 years
Polymer Process Engineer for 7 years at Dentsply Maillefer, Medical devices specialist, ISO 13485
Product Engineer at Decathlon
Stand ready to advice you, find the ideal partners for the realization of your products.
I will be there to take care of tailor-made materials sales and new product developments.
__________________________________________________
Adrien-Maximilien Lavot
International Distribution Manager & Partner
Economic Sciences & Business Management License (Lyon)
Auto-entrepreneur in the import-export of goods
Wealth and retirement management in Geneva for 5 years
CEO and Co-founder of Swiss Service Provider Corporate company in Geneva and London for 5 years
In development of my new project 21st Century Business Management, business management and intermediation
From my experience in business management and customer relations for over 10 years, I process your requests and target your needs when I make the first contact in order to put you in touch with engineers in the best possible way.
I also manage distribution, partnerships and official representations at the international scale.
__________________________________________________