Expertize - Advising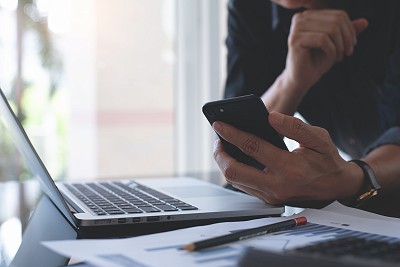 ImproMat masters the understanding, technical expertise, practical experience and the industrial network of reliable partners who will lead your development team, your company and your customers to success.
Materials engineering
Expertise in Formulation of materials
Realization of projects with nanotechnologies
Suppliers certified for CE and other validation
Component design and mold suppliers
Extensive experience with the composition process
We support your project from idea to development with reliable high-volume delivery.
Based on our 30 years, we have a knowledgeable network of industrial partners and suppliers that caters to the product development and deployment needs of large global companies, specialist multinationals and local innovators.
Whether you need materials, components or complete products for medical, aeronautic, public transport, sport and leisure, packaging, consumer or industrial applications, ImproMat is ready for you help realize your projects.