High-Tech - Performance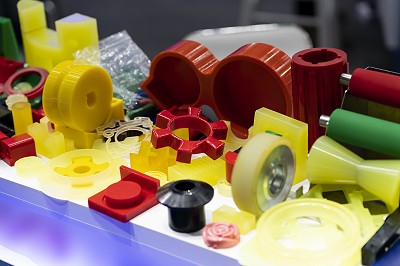 In order to obtain "THE" optimum material for your application,
Entrust us with your specifications and we will find the solution by adding multiple additives in order to optimize your material to meet your expectations.
Fiber / Brightener
Shockproof / Lubricant
Antistatic / Blowing agent
UV stabilizer / Laser developer
A wide range of additives to personalize your products.
Quick realization of tailor-made compounds, also for small quantities.
On request, ImproMat offers special compounds for your plastic part according to your specifications or specifications.
Our job is to increase the value and performance of your plastics in order to deliver solutions with the desired colors and additives.
From the idea to the finished part, passing through all the stages of the process, we are the ideal partner for a professional and fast implementation of your projects.