ImproMat Profiles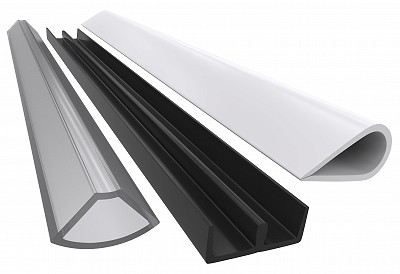 Custom extruded profils
Possibilities
Section: Round, Square, Triangle, etc.
Color: Red, Green, Yellow, Blue, etc.
Technical details
Antibacterial profil
Material to be defined according to the product
Length and color on request
Price
On request
A multitude of solutions are available to you.
If this kind of product interests you, do not hesitate to send us your request for a quote.