Design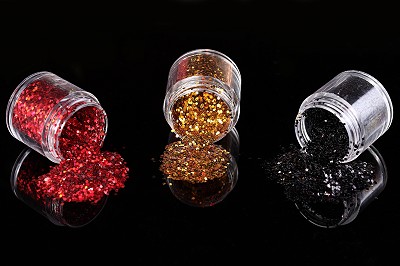 Personalization of the product to make it more attractive and in your image.
ImproMat works on products with custom colors and effects that highlight it.
Pearl / Marbled
Sequins / Metallic
Glitter / Fluorescent
Thermochrome / Unicolour
Phosphorescent
These multiple possibilities give you the advantage of customizing your product and thus stand out from the competition.
We master these techniques and have a Swiss Made control system allowing us to regulate the correct color of your material throughout its life cycle.